A lineage of lamps that each consist of a box with a curve. Three box orientations create desk, table and wall lamps.
Materials
Cherry Wood
Cherry has a rich pinkish red color that compliments warm colored papers. Some lamps use laminated veneer and others use hardwood. The veneer is steam bent while the thicker hardwood requires a method called 'Extreme Wood Bending' to create tight curves.
Washi Paper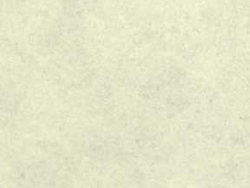 A Washi paper called Okawara has subtle and warm natural colors that balance with cherry wood and white walls. Both handmade and machine made Okawara papers are used. Okawara Paper is made of kozo fibers and sulfite.
LED's
LED strips are used in all lamps. LED's are a long lasting, energy-efficient lighting method that can last up to 50,000 hours - 42 times longer than incandescent bulbs and 13 times longer than halogen bulbs. They allow the boxes to be evenly lit.
Acrylic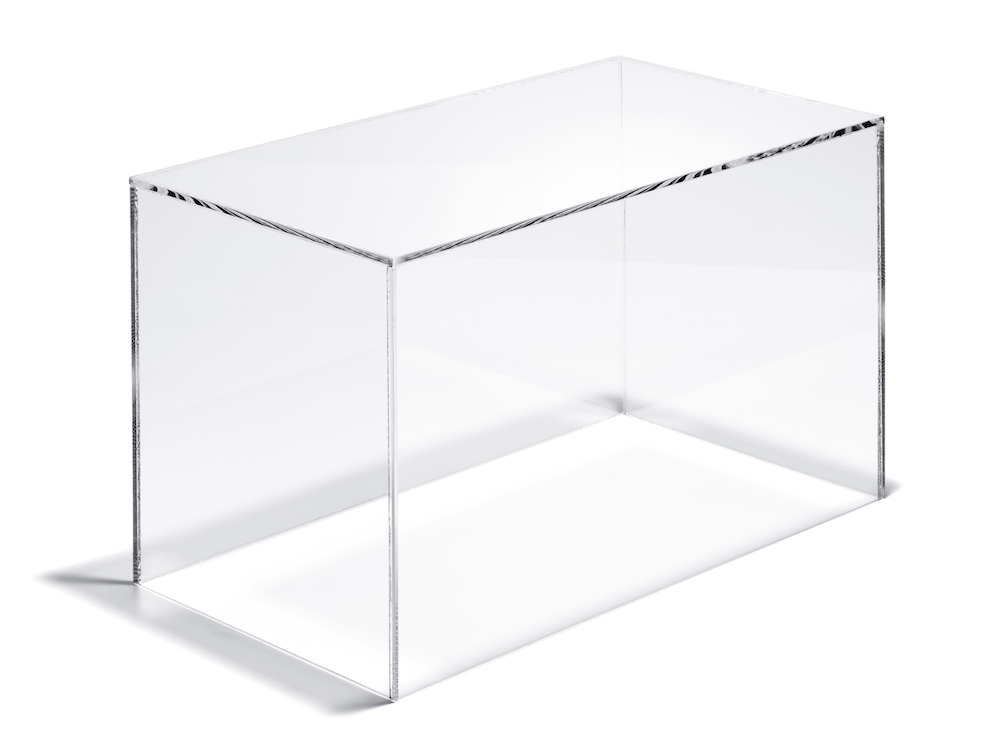 Polished acrylic boxes, often used in museum display cases, provide the structure and shape of the box and prevent the paper from ripping or tearing. Paper is attached directly to the outside. Polished edges ensure even transparency throughout.
About
My interest in lamps grew out of an admiration for mid-century and Japanese architecture. Buildings such as Lincon Center as well as the Museum of Modern Art Fort Worth pair stone, concrete and glass to create strikingly sculptural and glowing geometric forms. These lamps aspire to similar harmonies of open-closed and static-dynamic. For simplicity, all lamps are restricted to a box and curve(s). The box is the mass while the supporting curve provides the movement and energy. The material of the box is light and airy while the curve is solid. The box is static while the curve is dynamic. The form is geometric while the materials are warm and natural.
Joel Simon
Joel Simon currently lives in New York City. His other interests include figure sculpture, computational sculpture and evolutionary design.